Keeping our spirits up can be challenging during these times of social restriction. We need to feel connected, and we need stimulation to keep our mental wellness in check. Once our basic needs are covered — food, shelter, security — we want to do something that doesn't involve staring at four walls and eating away our feelings. How can we cope in healthier ways?
Reach Out and Touch Someone (Virtually)
We are lucky to have so much technology at our disposal. Texts, phone calls, and video chats are a way to stay connected to our loved ones when we can't be close. My great-aunt baked sugar cookies over video chat with her granddaughter from 2,000 miles away. Here are some ideas for staying connected.
Phone a friend or two.
Send some silly Snapchats back and forth.
Host a video dinner party.
Hold a Zoom book club meeting.
Organize a group video chat with friends and family.
Mind Over Matter
Keeping our minds occupied is a good way to stay sane and also keeps our brains sharp. These are some fun ways to take away the worries.
Break out the puzzles, either jigsaw or online.
Play a board game or cards with household members.
Escape in a book. There are free and paid stories on Wattpad.
Write a memoir. Record memories to share with future generations.
Choose something crafty. Look for inspiration on Pinterest.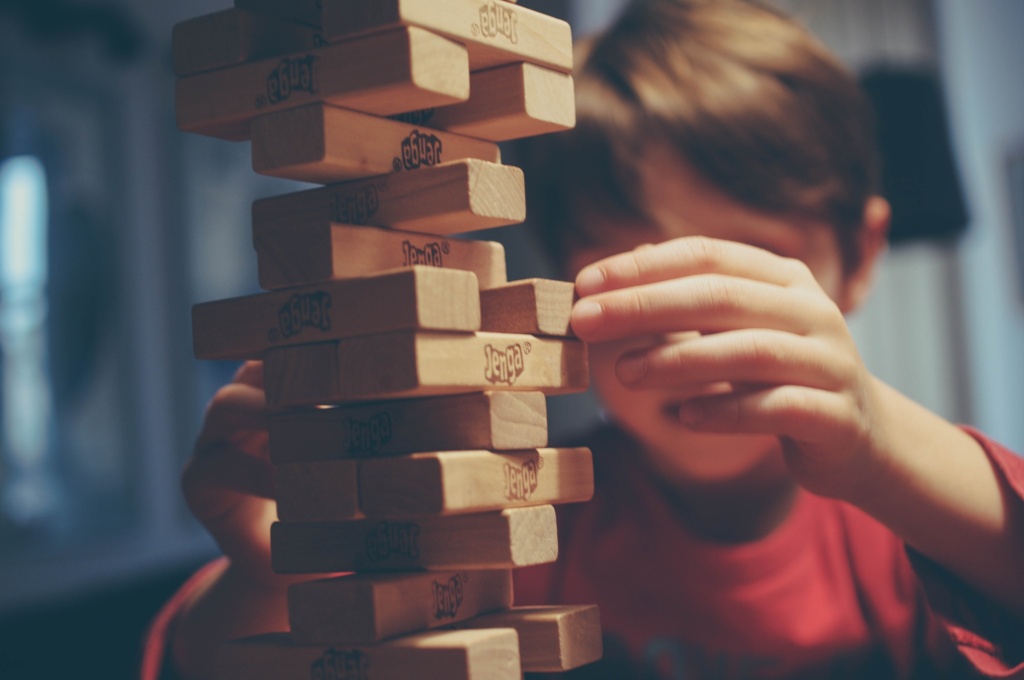 Games can keep us entertained when we are bored at home.
Be a Busy Body
Movement makes a body feel good. It releases pent up energy, stretches our muscles, and keeps us healthy. We can break a sweat with these activities.
Get outside and go for a walk or a run. Hike in the woods and breathe in nature.
Turn up the music and dance like no one is watching.
Learn some yoga poses or pilates movements. There are free videos on YouTube.
Rearrange the living room or bedroom furniture.
Download a workout app and follow an exercise routine.
Cure for Cabin Fever
Whether we are home alone or have families, we can keep busy and stay connected with a little creative thinking. We can use technology to our advantage or kick it old school. There are resources available to make staying home a little sweeter.